Audio for Film, Video and Web
Post Production Audio, ADR, Foley, Sound Design, 5.1 Mix, Editorial, Re-recording Mixing, Voice Over Recording
Go to Studio
Studio
Our DAW of choice is the Fairlight Dream Constellation. We also use Pro Tools!
Go to Gear
Gear
Yep, a list of some of our gear. Please note that we are constantly updating!
Go to Kingdom Post
Kingdom Post
We are still partnered with Kingdom Post even though they have moved to another location. These guys are talented!
What's happening in the studio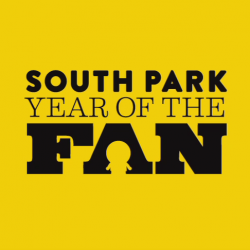 Comedy Central in da' house!  TreeFall Productions recently mixed a promo for the network!  Congratulations to the crew of South Park for their 15th Season!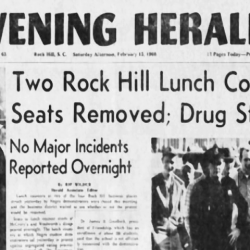 Celebrating Black History Month; look for Jail No Bail on PBS.  TreeFall Productions handled the mix on this mini-doc!
Previous
Next